Payment Aggregation Online
Simple and secure online payments via Mobile Money,
Cash or Credit Cards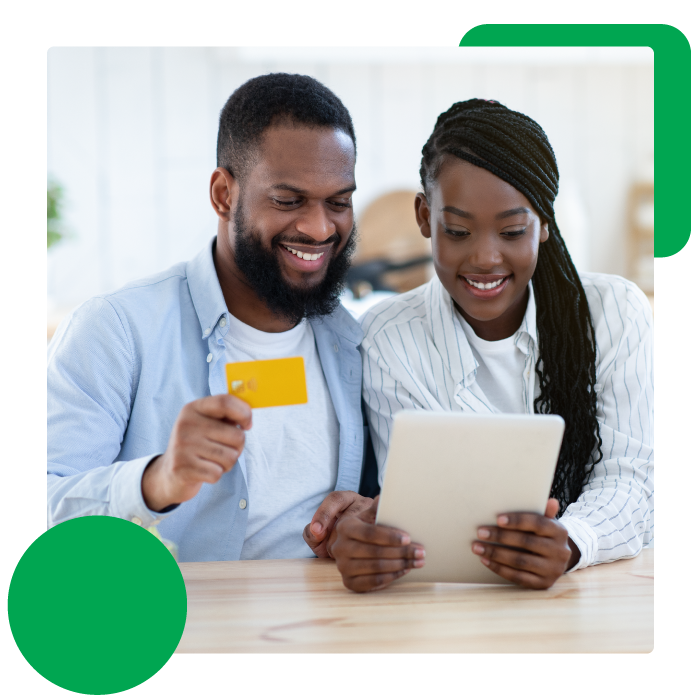 With an Smobilpay ecommerce business account you can accept payments
On your website or Mobile App
Add Smobilpay for ecommerce to your checkout
Provide your customers with multiple payment options
Grow your business
Multiple payment options
Accept payments via mobile money
Accept payments via cash
Accept payments via credit cards
A single API integration
Securely and easily
No additional customer registration needed
Customers approve transactions for security
Simple to integrate and minimalistic interface design.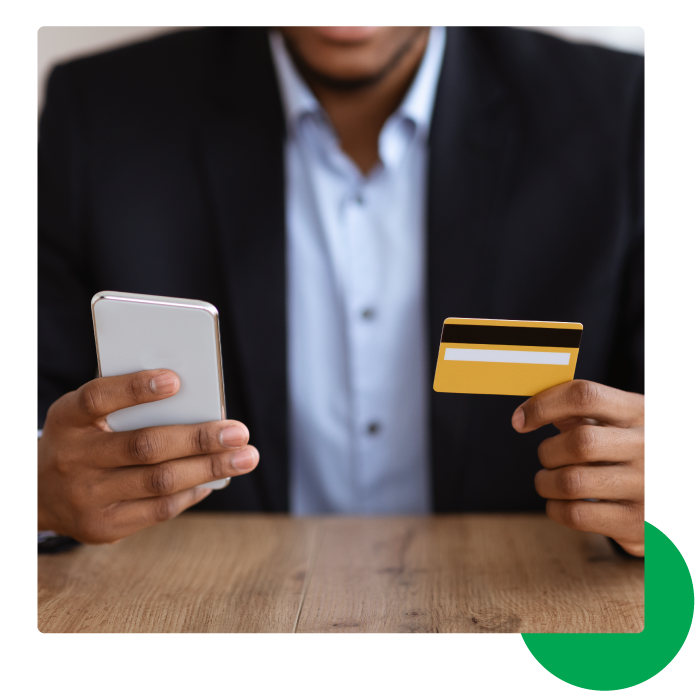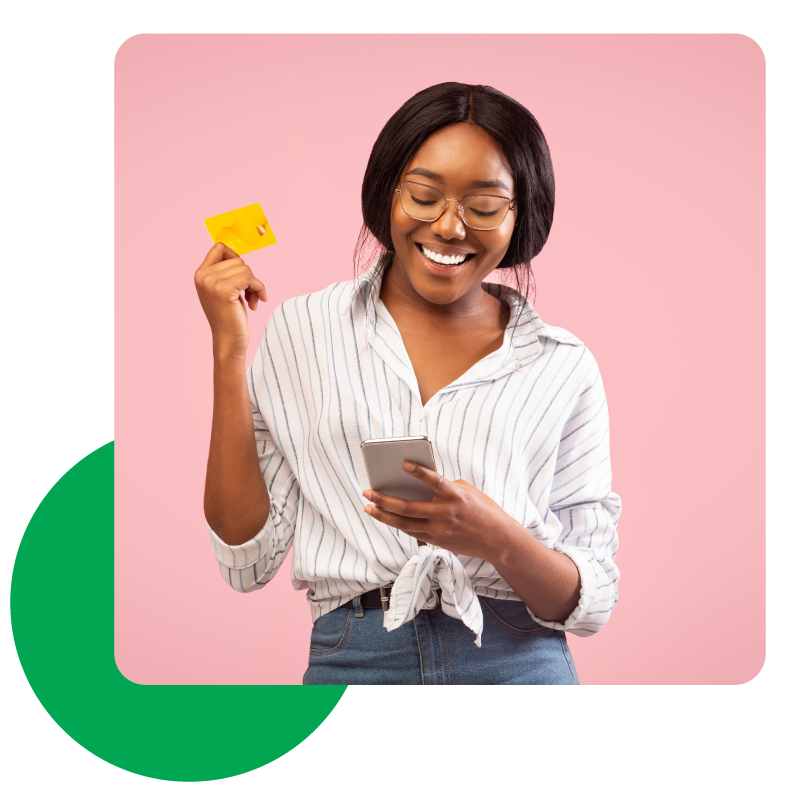 What is Smobilpay for ecommerce?
Smobilpay for ecommerce is a payment platform that enables Cameroonians to buy and sell on the Internet using all existing local payment methods.
We enable digital organisations to accept cash payments, MTN Mobile Money, Orange Money or payments by cards.
In Cameroon, most payments happen with cash or mobile phones, not credit cards. That means if you're an online merchant, PayPal isn't going to be enough–you're going to need something that's specific to the market.
Smobilpay for ecommerce offers a simple unique API to enable local businesses to go participate in the huge digital economy by transforming their service offerings into the world of e-commerce sites. Meet your customers where they spend more and more time – online!
Available on all E-commerce platforms
You can receive your payments, regardless of your e-commerce platform.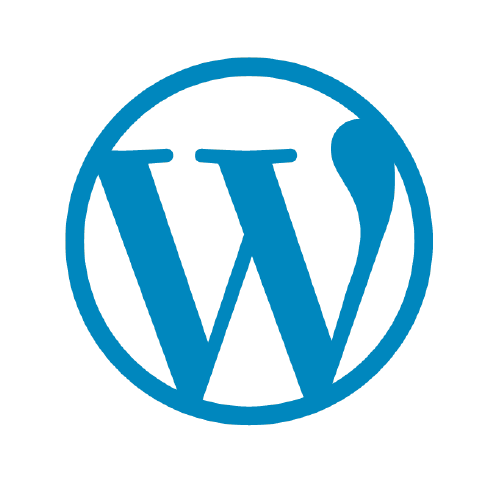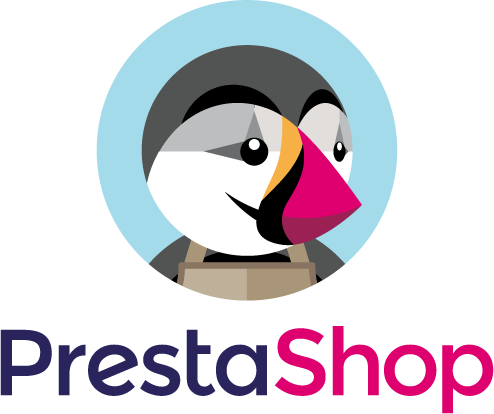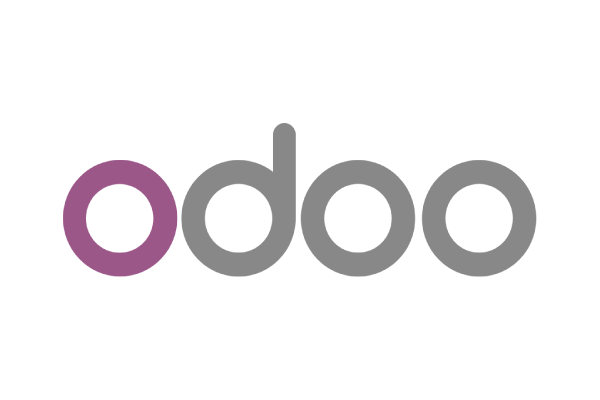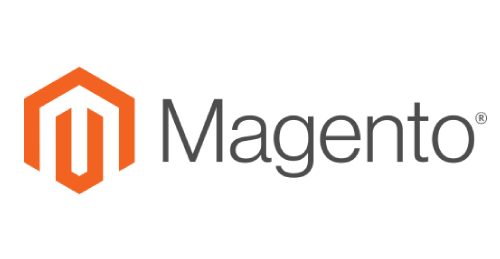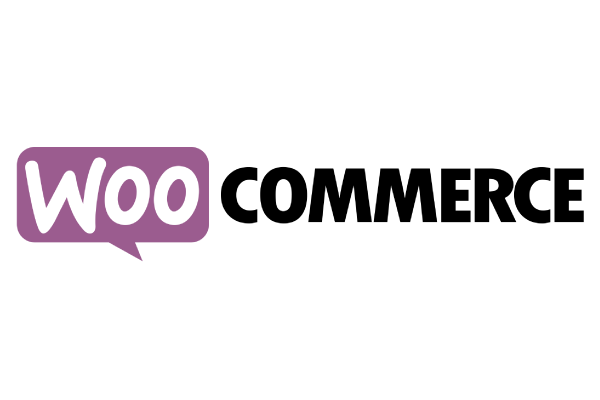 A single contract for multiple payment methods
Accept all popular electronic payment methods under one contract that follows International Service Level Agreements.
SMS & Email notifications!
We send Email and SMS notifications to customers informing them of payments.
Your money is safe
Your money is held in a trust account by our bank partners to ensure safety and timely settlement.
All transactions in one place
Get all transactions in one place irrespective of which payment methods.
Multiple Software Development Kits (SDK)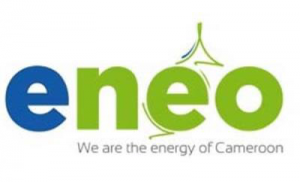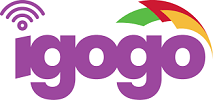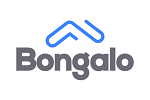 The head office
Bâtiment CCA (Boulangerie COAF),
BP. 8520 Douala – Cameroun